The court, while hearing a plea by a lawyer SW Windlesh against the encroachment of road spaces by religious structures in Bhajanpura area, said the photographs submitted before it revealed a "shocking state of affairs".
The Supreme Court asked the CPI(M) and other petitioners to move the Delhi High Court in the matter.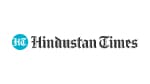 The development comes nearly two months after MCG officials had carried out a drive on June 23, in which 79 shops were sealed.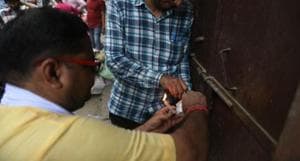 Authorities are planning to crack a whip on those who have encroached upon pavements meant for pedestrians in Dehradun. The move comes after the high court last week categorically told authorities to act or face action.