Feminism has many aspects and layers that take years of practice to master and the earlier parents start, the better world we can build for ourselves and our children. Here are a few tips by experts for raising feminist kids and teaching them about gender equality

Updated on May 28, 2022 01:42 PM IST
By
Zarafshan Shiraz
, Delhi
Most myths surrounding the sexual and reproductive health of women are based on superstition, lack of scientific knowledge, stigma and gender-based discrimination. Doctors debunk some of these common myths to help normalise women's right to reproductive health.

Updated on May 26, 2022 07:44 AM IST
By
Zarafshan Shiraz
, Delhi
A girl playing with a boy might feel free to be competitive, a trait that is normally associated with boys, while a boy, playing with girls may feel free to be talkative and emotional.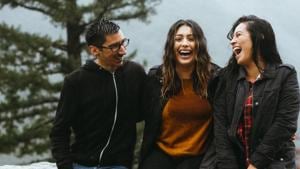 Updated on Oct 20, 2019 12:15 PM IST
Washington D.C. [USA] |
By
Asian News International
When we learn feminism in classrooms and outside, it's worthwhile to remember that all the theories and reasoning available to us are based upon that standard of objective truth, which continues to be a double standard for women.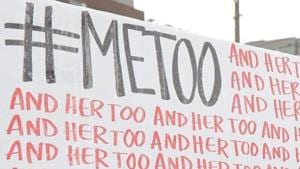 Updated on Mar 20, 2019 07:53 AM IST
Is your iPad being a literal pain in the neck? The answer is likely yes, especially if you're a women, reveals new study.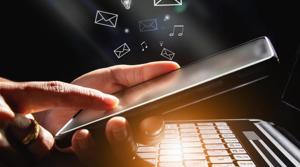 Published on Jun 21, 2018 05:12 PM IST