[
kashmir liberation front
]
Latest from kashmir liberation front
Wajahat Habibullah said the insurgency erupted and Pakistan, which has never been a friend of ours, incited and encouraged the separatist movement.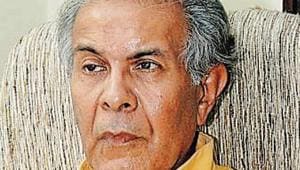 Published on Jan 17, 2020 02:21 AM IST
Hindustan Times, New Delhi |
By
Neeraj Chauhan
The protesters joined the march on JLKF's call even as Pakistan Prime Minister Imran Khan on Saturday warned them against "playing into India's hands".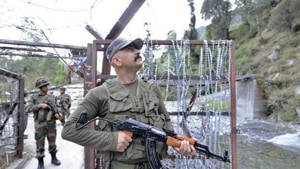 Updated on Oct 07, 2019 01:19 AM IST
Hindustan Times, Islamabad |
By
HT Correspondent & Agencies
You may accuse the Abdullahs and Mufti of misgovernance. But can be they termed traitors?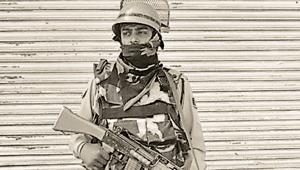 Updated on Sep 26, 2019 09:34 PM IST
Besides Malik, who is at present in judicial custody after he was placed under arrest by the National Investigation Agency (NIA) in connection with a terror funding case, warrants have been issued against three others.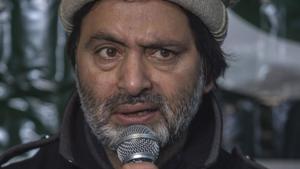 Updated on Sep 07, 2019 07:44 AM IST
Jammu |
By
HT Correspondent and Agencies
The slain militant was identified as Adil Dass, who had quit the Lashkar-e-Taiba (LeT) to join a so-called Islamic State (IS) inspired group operating in Kashmir. Arif Hussain Bhat, the wounded militant, is a suspected member of the home-grown Hizbul Mujahideen (HM).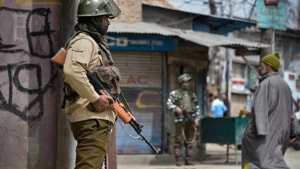 Updated on Jun 28, 2019 12:13 AM IST
Hindustan Times, Srinagar |
By
Ashiq Hussain