A book has been returned to the library at the University College London almost 50 years since it should have been. It would have otherwise collected a fine of £1,254.

In preparation for competitive and other examinations, youth and students from Purnia's remote regions have been coming to libraries to study books and browse journals.

A rural library movement is sweeping across the country.

The tram library, which will be inaugurated on Thursday, will travel regularly between Shyambazar and Esplanade, traversing 4.5 km through the city's education hub -- College Street, Kapur said.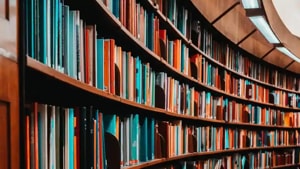 Kolkata |
By
Press Trust of India| Posted by Akhilesh Nagari
A picture of this tiny library will make you smile.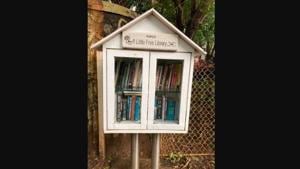 Hindustan Times, New Delhi |
By
Amrita Kohli