Three migrant labourers were killed in a landslide at Sullia of Dakshina Kannada district, police said on Saturday.

Published on Mar 26, 2023 08:59 AM IST
ANI | | Posted by Pathi Venkata Thadhagath
Police say initial probe points to substandard material being used for construction that led to the mishap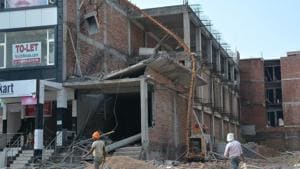 Updated on Oct 05, 2019 11:05 PM IST
The girl died after an iron gate and supporting pillars of her school collapsed on her. Police said the gate was old and it seems that substandard material was used in construction of the supporting pillars and boundary wall.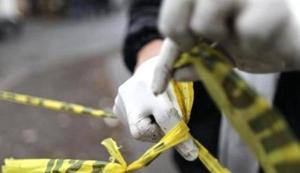 Updated on Aug 31, 2018 09:54 PM IST