The man's family alleged that he was called to the girl's house under false pretences and murdered.

Updated on Oct 07, 2018 12:15 PM IST
A gang of seven women, who pretended to be a sarpanch's friends, stole around 40 suits worth Rs 1.25 lakh from his shop in Dhankot area on Monday evening, police said. The incident took place while the sarpanch and his wife were not at the shop, police said.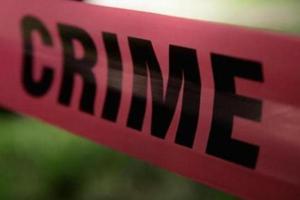 Published on Aug 24, 2018 04:44 AM IST
Police said that about two years ago, the victim Hari Ram's son Ravi had borrowed Rs 25,000 for his sister's marriage from one Manoj, who lives in the same neighbourhood and owns a cardboard box manufacturing unit.

Published on Aug 23, 2018 04:03 AM IST