The police released purported videos of the encounter at Hokersar-Lawaypora area of Srinagar claiming that the slain men were repeatedly asked to surrender on the night of December 29 and in the morning of December 30.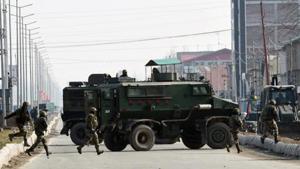 Updated on Jan 04, 2021 06:24 PM IST
Hindustan Times, Srinagar |
By
Ashiq Hussain
Images published by the Loopsider website showed how music producer Michel Zecler was repeatedly beaten by police for several minutes and subjected to racial abuse as he tried to enter his studio on Saturday.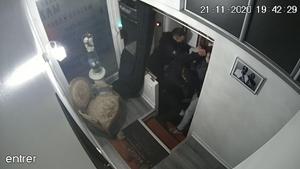 Updated on Nov 28, 2020 07:39 AM IST
Paris |
By
Agence-France-Presse| Posted by Susmita Pakrasi
, Paris
The woman got hit in her toe and had to undergo a surgery, but she is out of danger, said PK Mishra, deputy commissioner of police (Rohini). "The injured woman was one of the persons who had attacked the policeman," said the DCP.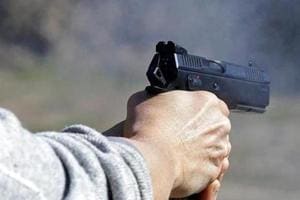 Updated on Nov 26, 2020 11:41 PM IST
Police said the accused went to the victim's home, nearly 11 kilometres away from her home and brought her forcefully to Krishna Colony where they allegedly beat her after tying her to a pole.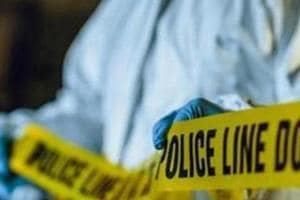 Published on Nov 23, 2020 01:45 PM IST
Hindustan Times, Agartala |
By
Priyanka Deb Barman
The provincial police earlier said they were looking for a man dressed in medieval clothing and armed with a bladed weapon who has left "multiple victims."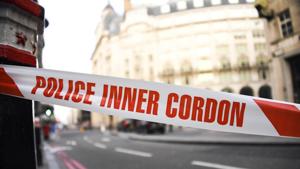 Updated on Nov 01, 2020 12:48 PM IST
Quebec |
By
Associated Press| Posted by Susmita Pakrasi