Latest from stadio olimpico
Maurizio Sarri's eight-time reigning league champions remain second in the table, two points behind leaders Inter Milan after 15 matches.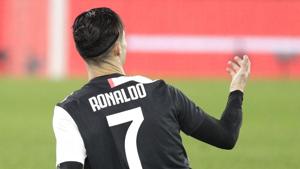 Updated on Dec 08, 2019 09:11 AM IST
Lazio had been charged after some of their supporters made fascist salutes in the Curva Nord section during the 2-1 home win over French club Rennes on October 3.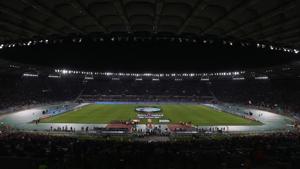 Updated on Oct 16, 2019 03:10 PM IST
Roberto Mancini's side joined Belgium in the draw for next year's finals, where Italy will play their first two group games at the Stadio Olimpico.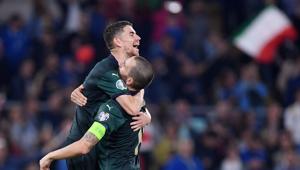 Updated on Oct 13, 2019 08:00 AM IST
Lazio missed four chances to seal a second win on their two opening games only to be denied by the post with Roma rattling the frame of the goal twice.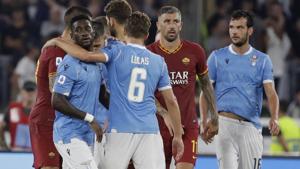 Updated on Sep 02, 2019 01:22 AM IST
MIlan |
By
Agence France-Presse
After the game, Zidane was also asked about a possible move for Paris Saint-Germain striker Neymar but he refused to address the issue.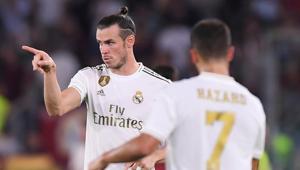 Updated on Aug 12, 2019 12:05 PM IST