Robert Downey Jr's Iron Man co-star has said multiple times that it was because of him that Marvel hired Downey, but when it was time for the star to repay the favour, Howard was ignored.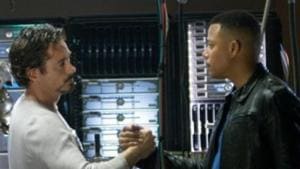 Updated on May 19, 2020 02:39 PM IST
Actor Don Cheadle, who replaced Terrence Howard as War Machine in the Marvel Cinematic Universe films, has said that he was given two hours to decide if he wanted the role or not.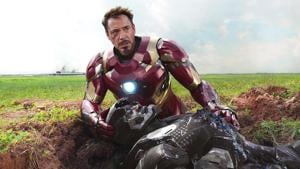 Updated on Apr 13, 2020 03:55 PM IST
The new trailer for Avengers Endgame shows Iron Man and Captain America put the past behind and work together to bring their friends back.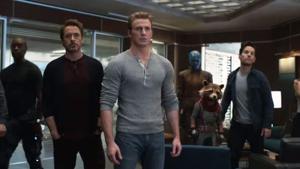 Updated on Apr 02, 2019 06:11 PM IST
Here's a new promotional picture for Avengers Endgame, which provides a clear look at Rocket Raccoon, Captain America, Black Widow, Hawkeye, Nebula and War Machine's new suits.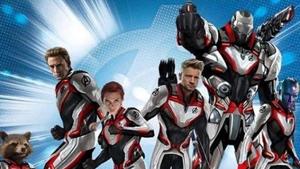 Updated on Mar 20, 2019 07:50 PM IST
Don Cheadle, who plays War Machine in the Marvel Cinematic Universe, has given fans hints about the title of Avengers 4.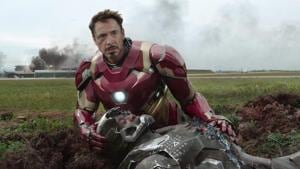 Updated on Oct 16, 2018 09:02 PM IST