Panchang November 26: Find today's auspicious and inauspicious muhurta
Panchang for November 26 for New Delhi. You can check the tithi, nakshatra, auspicious and inauspicious muhurta and other details for the day.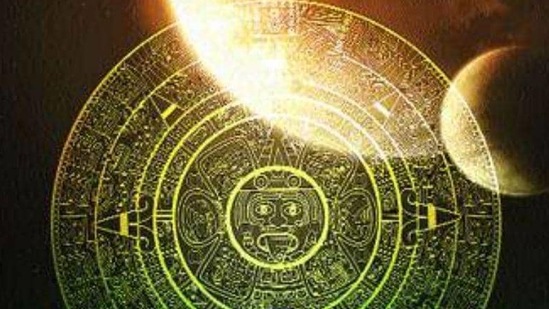 Published on Nov 26, 2021 05:00 AM IST
Today is Saptami of Krishna Paksha. Ashlesha Nakshatra will be in effect up to 08:37 PM after which Magha will start . Brahma Yoga to remain till 08:03 AM after which Indra will start. Karana Vishti will cast its effect till 05:17 PM, after which Bava will start. Cancer moon sign will be in effect up to 08:37 PM after which it transit over Leo.
Sunrise 6:52 AM
Sunset 5:24 PM
Moonrise 11:16 PM
Moonset 12:21 PM
Tithi Saptami
Paksha Krishna
Nakshatra Ashlesha (upto 08:37 PM), Magha
Yoga Brahma (upto 08:03 AM), Indra
Karana Vishti (upto 05:17 PM), Bava
Auspicious muhurta Abhijit muhurta: 11:47 AM to 12:29 PM
Vijaya muhurta: 01:54 PM to 02:36 PM
Inauspicious muhurta Rahu Kalam: 10:49 AM to 12:08 PM
Moon sign Cancer (upto 08:37 PM), Leo
Sun sign Scorpio
Lucky Moon sign Taurus, Cancer, Virgo, Libra, Capricorn, Aquarius
Unfavourable Moon sign Sagittarius (upto 08:37 PM), Capricorn (after 08:37 PM)
Panchanga is a calendar used in vedic astrology to determine the auspicious and inauspicious time for performing day-to-day tasks based on the prevailing planetary position. It comprises of five elements - Vaara, Tithi, Nakshatra, Yoga and Karana.
Neeraj Dhankher
(Corporate Astrologer, Founder - Astro Zindagi)
Email: info@astrozindagi.in, neeraj@astrozindagi.in
Url: www.astrozindagi.in
Contact: Noida: +919910094779
Topics
Close Story