Traditional headhunters virtually turn employees to retain clients
Published on Oct 11, 2015 11:41 PM IST
Search firms are increasingly getting integrated into client companies as they try to claw back market share lost to growing digital companies such as Linkedin and Monster, which have rendered a large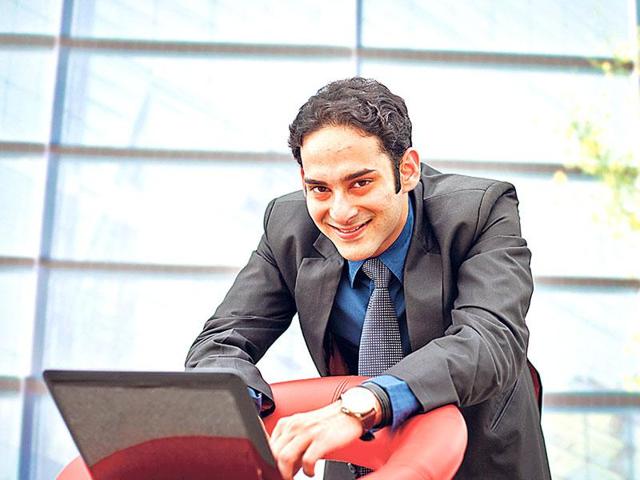 For most days of a week since July, a team of four executives from the Mumbai unit of a large global search firm heads out to a client company's office. There, they literally work as employees — deciding, for instance, whether the client should recruit afresh for an ongoing project in the Gulf, or just hire consultants to complete it.
The team has been a part of the client company for two months now, and have almost become a part of the company.
They are not alone. Search firms are increasingly getting integrated into client companies as they try to claw back market share lost to growing digital companies such as Linkedin and Monster, which have rendered a large portion of the whole recruitment process obsolete.
"It is a major challenge," admits Suresh Raina, managing partner of leading executive search firm Hunt Partners. "But while such platforms chip away at the lower end of the (management) spectrum, they cannot bring value to the mid-level and leadership segments which require advanced assessment and selection expertise. But it has definitely led search firms to work more closely as a partner."
But how far can a company take this? Says Bish Agarwal, an industry veteran and MD of Stanton Chase India, "Search firms should not sit on boards, as it would be conflict of interest for other companies in the same sector. I can never agree to being a part. Social media platforms cannot replace the resources a search firm has, the connections and the network."
Santrupt Misra, director (group HR) at Aditya Birla Group, said the trend is part of the ecosystem of success. "As companies outsource a large part of their functions, the need for close integration with search firms that are embedded within companies is getting vital. What you are seeing now is a state of maturity the relationship has evolved into. Social media platforms not only compete with, but complement search firms."
A Forbes report said LinkedIn brought in 33,271 corporate customers at 2014-end — double of what it had in 2012. It quoted a 2014 Social Recruiting Survey to say Asia-Pacific and India are among the fastest in using social media for corporate hiring.