Maharashtra to permit restaurants, bars on highways to operate
Updated on Mar 25, 2017 12:13 AM IST
State excise minister Chandrashekhar Bawankule said the decision was based on the opinion of attorney general of India Mukul Rohatgi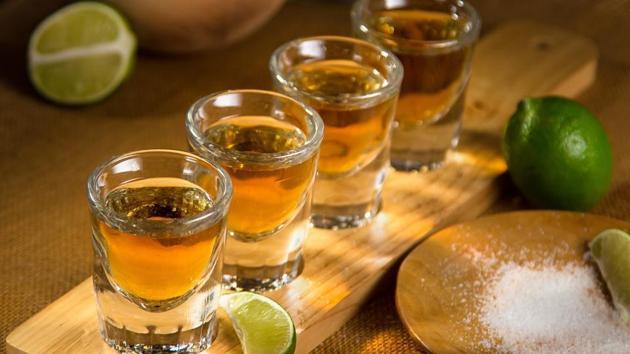 Without waiting for the Supreme Court's clarification, the Maharashtra government on Friday decided to not prohibit restaurants and bars within 500m of state and national highways, even after April 1. The move brings relief to more than 9,000 such establishments.
State excise minister Chandrashekhar Bawankule said the decision was based on the opinion of attorney general of India Mukul Rohatgi.
On December 15 last year, the Supreme Court had ordered that all liquor shops along national and state highways across India be shut. The Apex Court had also directed state governments to "cease and desist" from issuing excise licences from March 31. The court issued these directives while expressing concern over nearly 1.5 lakh people who die in road accidents every year.
It was believed the orders applied not only to liquor shops, but also bars and restaurants that served liquor.The state government was in a fix after Rohatgi said on February 24, that the Supreme Court's order applied only to liquor shops and did not include bars and restaurants. The Kerala government had sought the attorney's opinion, citing difficulties in implementing the court's order.
The state had decided to wait for the Supreme Court to clarify the issue on March 20, while hearing petitions from hotel associations. However, this was postponed to March 27.
In the meantime, the state excise department conducted a drive across Maharashtra and identified around 13,650 establishments that would not be allowed to serve liquor from April 1. This included liquor shops, bars and restaurants.
The state excise department decided to change its stand on the issue.
"Of the total number of establishments along the highways, 9,097-odd restaurants and bars would have had to completely shut down owing to the Apex Court's order. Based on the AG's opinion, the state has decided to allow them to operate even after April 1," the excise minister said.
Personalise your news feed. Follow trending topics