PMC issues notice to hsg socs to recover individual property tax dues, residents irked
Updated on Jan 20, 2023 05:50 PM IST
Residents are upset that the Pune Municipal Corporation (PMC) has sent notices to housing societies in an effort to collect unpaid individual property taxes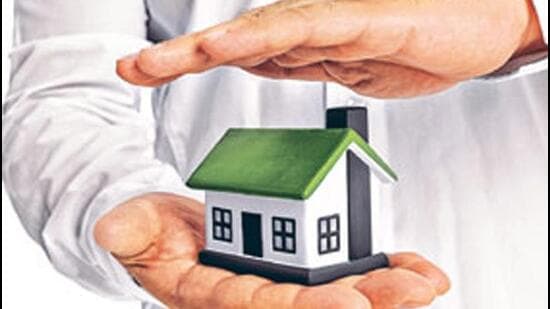 PUNE Residents are upset that the Pune Municipal Corporation (PMC) has sent notices to housing societies in an effort to collect unpaid individual property taxes.
Chairman of one of the housing societies in Gangadham area requesting anonymity said, "Few members of the society are not paying property tax on time, but why should everyone suffer? These members don't even pay maintenance on time. The civic body should act against them individually."
According to civic activist Vivek Velankar, PMC is abusing its power. "When only a few people are not paying their taxes, how can they take action against honest taxpayers? The civic body should take action against individuals and not the entire housing society."
Officials of PMC property tax department requesting anonymity said that they had issued notices to a few housing societies. To get maximum tax, PMC issued these notices and even warned to cut water supply.
"We are providing water connections and other services to private housing societies. There are no individual connections, so we have to cut the water supply of the entire society," they said.