Chetan Sharma likely to continue as chief selector
Jan 03, 2023 07:41 AM IST
The former India pacer is expected to be retained in his post after being asked to re-apply by the BCCI bosses
A total of 12 applicants were called for interviews for the post of national cricket selectors and Chetan Sharma, it emerges, is likely to continue as the chairman of the selection committee. Sharma was appointed in December 2020 when he replaced Sunil Joshi as chairman.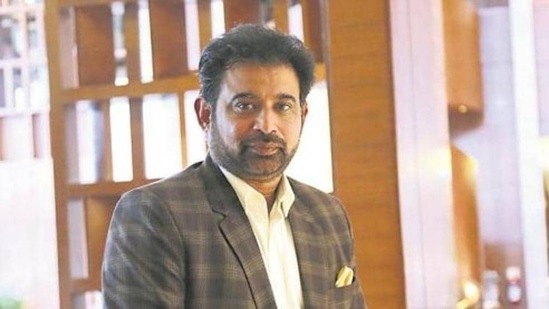 The Board of Control for Cricket in India (BCCI) has had a rethink over pinning the blame of the T20 World Cup loss on the selectors and sacking the entire panel. Sharma was asked to reapply and could keep the top post for being the most capped Test cricketer (23) among the chosen five. Harvinder Singh is also in the running to keep his position from Central Zone.
Former Test opener Shiv Sundar Das (East Zone) and domestic batting stalwart from Tamil Nadu Sridharan Sharath (South Zone) are the others likely to be appointed in the panel. Sharath currently heads the national junior selection panel. For the fifth selector's post from West Zone, former India pacer Salil Ankola and opener Connor Williams were called for interviews.
The Cricket Advisory Committee (CAC) comprising Ashok Malhotra, Jatin Paranjpe and Sulakshana Naik also interviewed, among others, former India stumper Ajay Ratra and batter Amay Khurasiya on Monday. They will submit their recommendations to the board.
Amongst applicants having a higher profile, former India pacer and bowling coach Venkatesh Prasad had applied but wasn't shortlisted for the interview.
From the previous panel, Debashish Mohanty's term is about to end and Joshi will not continue. The position of West Zone selector has been lying vacant since Abey Kuruvilla was moved as general manager, BCCI.
Topics