CBSE to scrap re-evaluation of Class 12 answer sheets from next year
Updated on Oct 04, 2016 10:36 PM IST
CBSE has done away with the practice of re-evaluating answer sheets of Class 12 students.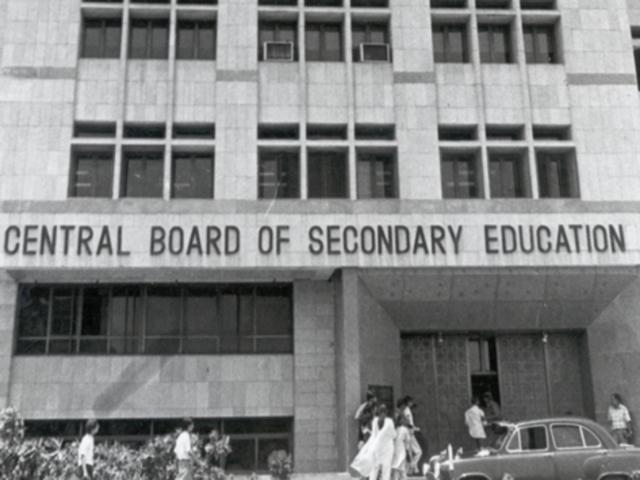 Hindustan Times |
, New Delhi
HT Correspondent
Class 12 students sitting the board exams next year will not be able to get their answer sheets re-evaluated as the CBSE has done away with the practice introduced in 2014, a move that has the student community worried.
The Central Board of Secondary Education's governing body gave its assent to the decision recently but a system would be put in a place so that "genuine cases" got looked into, chairperson RK Chaturvedi said on Tuesday.
"Students can put in an application at the regional office and a committee can be formed to look into the need for re-evaluation," he said, indicating the review would be done sparingly and on case by case bases.
Re-evaluation allows students not satisfied with their scores to get the answer books re-examined and there have been instances of students getting higher marks after the second check.
"Revaluation should stay even if there are few cases, as it helps students," said Jyoti Arora, the principal of Delhi's Mount Abu Public School.
The number of students applying for re-evaluation was only around 1.8% of the examinees and the number of those who benefitted from it was even smaller, officials said.
"Keeping this in mind, the CBSE has decided to do away with the system of re-evaluation," a board official said.
Sources in the board disputed the claim, saying the CBSE was struggling to cope with the rise in the number of students asking for a re-evaluation and that was the reason the practice was discontinued.
The CBSE, the biggest school board in the country, allowed re-evaluation in 10 subjects, including mathematics, chemistry, physics and economics. Around a million students appeared for the board exam this year.
Chaturvedi also said the CBSE was relooking at the Class 10 exam as there was a growing demand to end the dual system. Class 10 students have the choice to either write the boards or take an examination conducted by their schools.
Close Story
Personalise your news feed. Follow trending topics