IIM Bill 2017: 7 things you must remember
Updated on Jan 30, 2017 03:45 PM IST
The Bill provides for complete autonomy to the IIMs, combined with adequate accountability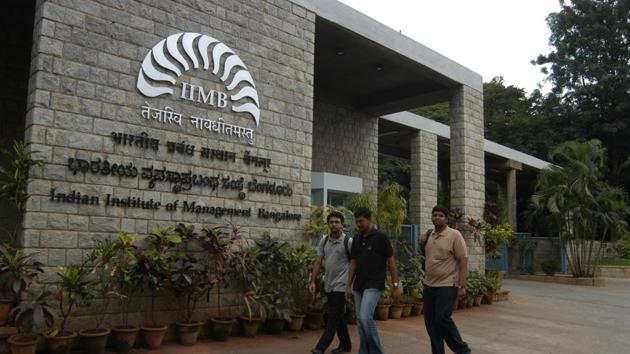 The Indian Institutes of Management (IIMs) will be declared as Institutes of National Importance. The Union Cabinet chaired by the Prime Minister Narendra Modi has approved the Indian Institute of Management (IIM) Bill, 2017, under which the IIMs will be declared as Institutions of National Importance which will enable them to grant degrees to their students.
Here are the key features of the Bill:
1) IIMs will now be able to grant degrees to their students. Currently, all IIMs are separate autonomous bodies registered under the Societies Act. Being societies, IIMs are not authorised to award degrees and, hence, they have been awarding postgraduate diploma and fellow programme in management. While these awards are treated as equivalent to MBAs and PhD, respectively, the equivalence is not universally acceptable, especially for the fellow programme.
2) The Bill provides for complete autonomy to the IIMs, combined with adequate accountability.
3) The institutes will be managed by a Board, and each will have a chairperson and director which will be selected by the Board.
4) More management experts and IIM alumni will participate in the Board discussions.
5) There will be regular review of the performance of the IIMs by independent agencies. The results will be put up in the public domain. The review will take into account the long-term strategy and five-year plan of the IIMs.
6) The annual report of the IIMs will be placed in Parliament and Comptroller and Auditor General will audit their accounts. The report will include steps taken by the institute to fulfil its objects and an outcome-based assessment of the research being undertaken the institutes.
7) There is also a provision of Coordination Forum of IIMs as an advisory body. The forum will facilitate the sharing of experiences, ideas and concerns with a view to enhancing the performance of all institutes.