Kal Penn goes on Twitter rampage, stresses Hollywood's racist treatment of Indians
Updated on Mar 16, 2017 08:17 AM IST
Indian-origin actor Kal Penn went on a Twitter rampage on Wednesday, sharing images of the early roles he was offered. Most of these roles required him to put on a thick Indian accent.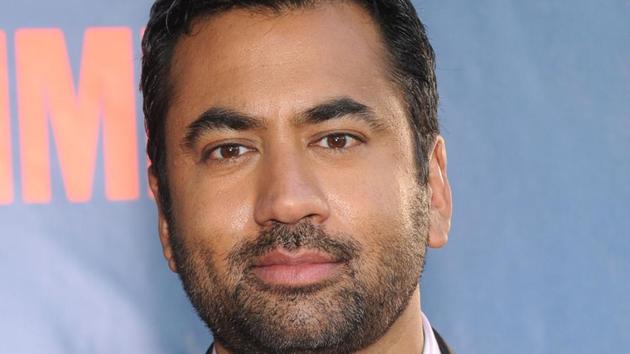 Indian-origin actor Kal Penn, whom you may know as one half of Harold & Kumar, a White House rep under President Barack Obama, and currently a recurring star on Designated Survivor, shared old script pages of roles offered to him on Twitter Wednesday. The catch: Most of these roles highlight Hollywood's racist and narrow-minded approach to minority characters, in this case, Indians.
Penn shared images of the script pages which he'd saved over the years. It would seem like most of the roles he got offered around 10-15 years ago - everything from sidekicks on popular sitcoms to guest roles in other shows - were caricatures of Apu-like (a Simpsons character) Indian men instead of real characters.
He was often asked to do an exaggerated Indian accent for roles that ranged from snake charmers, fire-eaters and Gandhi lookalikes. Penn noted that while auditioning for a part in the show Buffy the Vampire Slayer, the (producers) were 'such d***s' about having him do an accent.
Here are his tweets
Penn did however clarify that not all his early experiences finding work were like this. He mentioned other projects like 24 that showed respect to minority characters and helped pave the way for future actors.
Follow @htshowbiz for more
Personalise your news feed. Follow trending topics