Chhattisgarh to process, sell millets procured from tribals
Updated on Jun 15, 2021 12:11 PM IST
The states forest produce federation has signed an MoU with the Indian Institute of Millets Research for better processing of Kodo-Kutki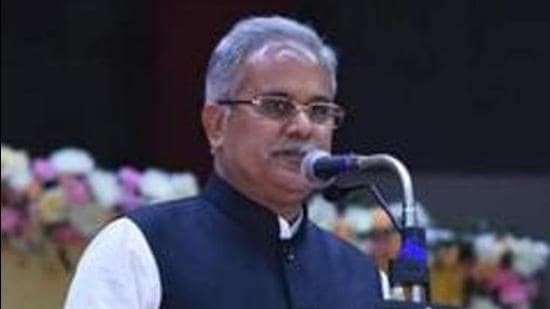 The Chhattisgarh government will be selling processed Kodo-Kutki (minor millets) after buying them from tribals and farmers on minimum support price, officials said on Tuesday.
This follows a government decision in January this year to buy these minor millets from farmers and tribals of the state. The procurement will be done through Chhattisgarh State Minor Forest Produce Association (SMFPA) and the produce will be sold under the brand name of Chhattisgarh Herbals.
The SMFPA has already signed a memorandum of understanding with the Indian Institute of Millets Research for better processing of Kodo-Kutki.
Also Read | Chhattisgarh farmer's suicide note alleges injustice by revenue officer
"Villagers living near the forests grow Kodo-Kutki and Ragi...earlier, they weren't getting a good price for their produce so the government decided to step in. We will now take the help of IIMR which specialises in millet production and processing technology," said Sanjay Shukla, managing director, SMFPA.
Millets are also cultivated in lands with low fertility, mountainous terrain, tribal and even rain-fed areas in states such as Andhra Pradesh, Gujarat, Haryana, Madhya Pradesh, Maharashtra, Karnataka, Uttar Pradesh, Tamil Nadu and Telangana, apart from Chhattisgarh. It is a kharif crop and is sown in July.
According to the Indian Council of Agricultural Research, millets are drought-tolerant and resistant to climate change. They are suitable for small growers as their cultivation requires lesser water than that of rice and wheat.
In December 2020, the Chhattisgarh government decided to procure seven other forest produce at minimum support price from the tribals: Kusmi seed, Reetha fruit (dry), Shikakai, Satavar roots, Kaju Guthli, Malkangani seeds, and Mahul leaves.
Personalise your news feed. Follow trending topics