Govt issues first-ever rules to carry out internet shutdowns in India
Sep 01, 2017 05:59 PM IST
India has shut down the internet more than 40 times in 2017. The government has now come out with rules to order such blackouts.
The communication ministry has issued new rules that allow the government to temporarily shut down phone and internet services during a "public emergency" or for "public safety", according to a recent government notification.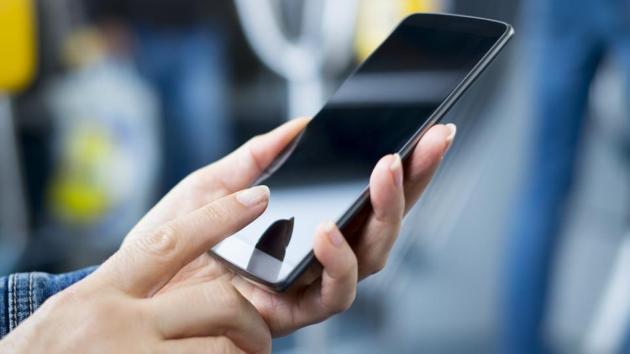 Experts say the Temporary Suspension of Telecom Services (Public Emergency or Public Safety) Rules meant internet shutdowns could be carried out in a more organised manner, but they raised concerns over arbitrary censorship.
The notification said directions to suspend services shall not be issued except by the secretary to the government in the home ministry or by the secretary to the state government in-charge of the home department. It wasn't immediately clear if the district magistrates would cease to have the power to order such internet blackouts. The government previously used Section 144 of the CrPC-- aimed at preventing "obstruction, annoyance or injury" -- to impose internet restrictions.
"...in unavoidable circumstances, where obtaining of prior direction is not feasible, such order may be issued by an officer, not below the rank of a Joint Secretary to the Government of India, who has been duly authorised by the Union Home Secretary or the State Home Secretary," the notification said.
India has shut down the internet more than 40 times in 2017, according to Software Freedom Law Centre's Internet Shutdowns tracker. In June, the government attributed four such blackouts to violent protests in various states.
The new rules were notified by the Department of Telecommunications on August 8. They don't clearly define "public emergency" or "public safety".
"These new rules are important. It (internet shutdown) was earlier happening on an ad hoc basis earlier. In Gujarat, the government once suspended the internet because it didn't want people to cheat (in an exam)," Nikhil Pahwa, co-founder of Internet Freedom Foundation, told Hindustan Times .
"There were more cases of internet shutdown this year than the past year and they affect fundamental rights. One concern with the new rules is that they were issued without any public consultation or review by an independent panel. This is not the right approach, especially when it comes to something as important as internet use," Pahwa said.
He said the government should start giving the reasons for internet shutdowns so the decisions are open to public scrutiny.
In May this year, the government said a clampdown was necessary for "public safety" in Kashmir after videos depicting alleged abuse of civilians by security forces sparked protests. There have been internet shutdowns the Valley more than 30 times in the past five years.
Steven Butler, Committee to Protect Journalist Asia's programme coordinator, was quoted in an article as saying: "This new rule is a worrying sign India plans to continue arbitrarily shutting down the internet, a practice it needs to stop."
The Internet Freedom Foundation, an organisation that advocates net neutrality, freedom and privacy, has listed its concerns over the new rules: