Krishnaswamy Vijay Raghavan is new scientific adviser to govt
VijayRaghavan was serving as secretary of the department of biotechnology since January 2013, succeeding Dr MK Bhan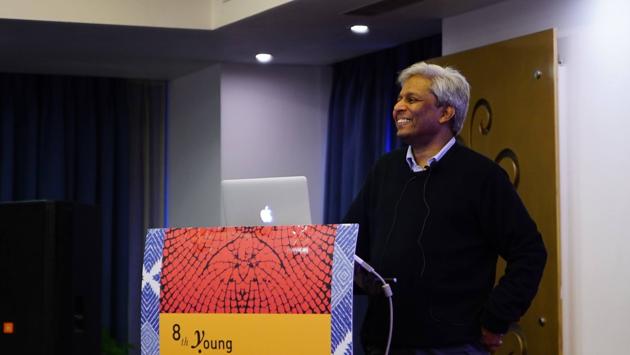 Updated on Mar 26, 2018 11:35 PM IST
Krishnaswamy Vijay Raghavan, 64, was appointed principle scientific adviser to the goverment of India on Monday, the appointments committee of the Union Cabinet issued an order regarding the posting.
VijayRaghavan will succeed physicist Rajagopala Chidambaram. "This is a major responsibility. The aim is to take science to the highest global quality and make science have an impact on society. I am looking forward to working with everyone as a team towards achieving this goal," said professor VijayRaghavan.
VijayRaghavan was serving as secretary of the department of biotechnology since January 2013, succeeding Dr MK Bhan.
Earlier this year, he was also briefly assigned the additional charge of director general, Indian Council of Medical Research, and secretary, department of health research. VijayRaghavan graduated from Indian Institute of Technology, Kanpur, with a ba- chelors degree in Chemical engineering. He also has a doctoral research in molecular biology.
Close Story