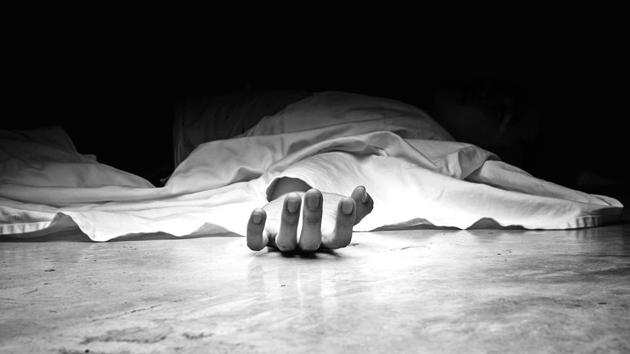 Man kills sister's mentally challenged kids in Hyderabad, wanted to relieve her from suffering
The man wanted to relieve his sister from the hardships of looking after the mentally challenged children.
UPDATED ON JUN 16, 2018 11:53 PM IST
Hyderabad Police arrested on Saturday a man who allegedly strangled to death his 12-year-old mentally disabled niece and nephew and told investigators he committed the crime to relieve his sister of the "hardship" of looking after the twins.
The police said that the parents of the twins had refused to file a formal complaint against Mallikarjuna Reddy, saying he was a "nice person" and that they did not want him to be arrested.
According to the police, Reddy brought the children from his sister's house in Telangana's Nalgonda district to his residence in Hyderabad's Chaitanyapuri on Friday on the pretext of admitting them in a swimming camp.
On Friday night, Reddy and his roommate Venkatram Reddy allegedly smothered the twins to death and put their bodies into the boot of his car. Footage from the CCTV camera in Reddy's house, which was released by police on Saturday, purportedly showed Reddy and his friend carrying the bodies outside.
Police said that while moving the bodies, Reddy and his alleged accomplice aroused the suspicion of the landlord, Mahesh Reddy, who questioned the duo. Reddy told Mahesh he was taking the twins to the hospital because they were sick, but Mahesh grew more suspicious and called the police.
Police said Reddy confessed to the crime and told them that he could not let his sister "suffer the hardships of looking after the children".
The bodies of the twins were sent to Osmania Hospital for post-mortem. Suspecting the connivance of the parents, police said they were investigating their role in the case.
Close