16-year-old Mumbai student jumps in front of train after failing HSC exams
May 31, 2018 03:55 PM IST
Badlapur resident Shubhangi Langhi was inconsolable after the board exam results were declared on Wednesday.
Hours after the Class 12 HSC results were declared, a 16-year-old student from Badlapur, who failed the exams, committed suicide by jumping in front of a moving train near Badlapur railway station on Wednesday evening.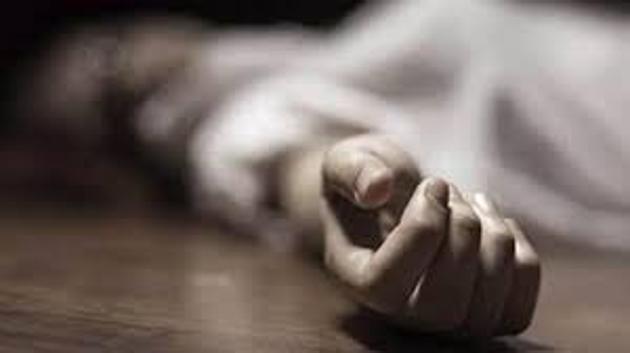 The deceased has been identified as Shubhangi Langhi, a resident of Badlapur.
The incident took place on Wednesday evening, a little after Langhi checked her marks online along with friends and realised that she had failed. "She was worried about going home, and once she got back, she was crying inconsolably. Her mother tried to console her," said an official from the Kalyan Government Railway Police, requesting anonymity. Langhi is believed to have killed herself as she did not want to face her father.
A post-mortem was conducted, after which her body was handed over to her parents.