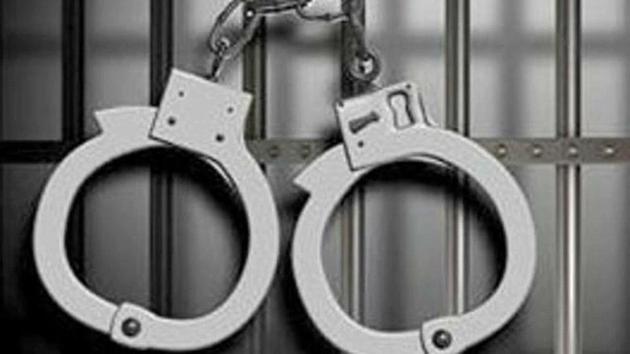 Fake names, posh offices: Here's how gang of four duped more than 20 job-seekers in Mumbai
The gang did not have a license from the government's foreign ministry required to run a recruitment agency, said police
Hindustan Times | By Jayprakash S Naidu
UPDATED ON MAY 04, 2017 02:17 PM IST
The Bandra-Kurla Complex (BKC) police recently busted an alleged gang of job racketeers and arrested four men who rented small offices in posh localities, duped unemployed youth and then moved to another city last year. Police said the gang duped more than 20 people using the same modus operandi.
The men, Anwar Shaikh, Jammaludin Shaikh, Raj Shetty and Manish Kamlakumar, ran a recruitment agency called Goodwill International.
It was difficult to trace them as they used fake names to rent offices at Trade Centre and Bandra (East), said police. They did not have a license from the government's foreign ministry required to run a recruitment agency, said police. Police said those who rented the offices to the accused did not verify their credentials beforehand. The men used the premises for a few months last year, after which police were unable to trace them.
"It is important for landlords to inform the police when they rent out their premises to recruitment agencies as there are multiple cases in which such bogus agencies dupe people and become untraceable," said a police official.
A civil engineer identified as Imran Sayyed told police that one of the accused offered him a job in Oman. The man gave him forged documents, including a fake visa, to gain his trust. Sayyed paid the group Rs80,000 in June last year, after which the gang vacated their offices and cut off all communication with him. Two others said they were duped in the same way.
Based on technical evidence, assistant police inspector Vijay Kadam arrested one of the accused in Naigaon in Palghar district. The other three members of the gang were subsequently traced and arrested. The BKC police discovered that they had set up a temporary office in Navi Mumbai, intending to dupe more people. One of the accused is in police custody while the rest are in judicial custody.
Close