National Award winner Iman Chakraborty: Pain has helped me emote better for my song
Updated on Apr 25, 2017 05:16 PM IST
Iman Chakraborty, National Award Winner in the Best Singer category for the song Tumi Jaake Bhalobasho, says that she wants to thank all those people who questioned her abilities, as that helped to strengthen her character and emote in music.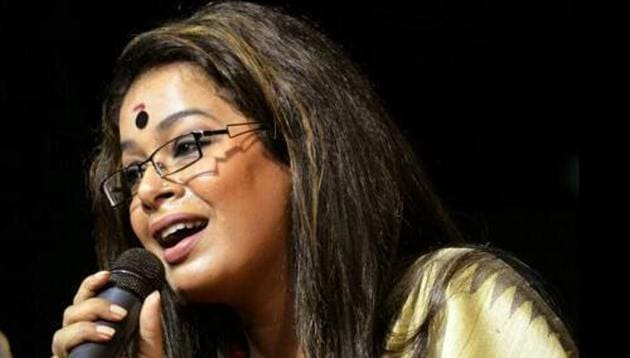 It was a dream debut for singer Iman Chakraborty when her Bengali song Tumi Jaake Bhalobasho from the Prosenjit Chatterjee-starrer, Praktan, not only brought her appreciation from the audience but also the National award for the Best female playback singer. Ask her about how she feels to get recognised at such an early stage and she says, "It's an out of the world feeling. As I was predominantly a Rabindrasangeet singer, when Anupam da (Anupam Roy, the composer and the lyricist of the song, who was also awarded the National Award for the Best Lyricist) gave me the song, I was jittery about it. He told me to live with the song for 10 days and inspired me to add my own rendition to it. That's how it was made; the rest is history."
During the recording of the song, Iman was going through a rough patch. She had lost her mother and had broken age-old ties with her close friends. In addition, coming from the suburbs of West Bengal and trying to pursue a career in music for a woman wasn't easy. However, Iman feels that all these obstacles have actually helped her strengthen her character and emote well in music.
Iman believes that the melancholy of an artist's personal life assists her emote the pathos of the song. "I want thank those people who didn't believe in me, who have hurt me, because it's the pain that I've received from them that helped me reach this place and even justify the feeling and the loss that was required for the song."
Personalise your news feed. Follow trending topics