Jagmeet Singh Brar quits as Punjab TMC chief
Updated on Jan 27, 2018 06:43 PM IST
Brar, in his resignation letter, wrote to TMC chief Mamta Banerjee, "I've invested my energy and means in our common cause, but it shows that you've lost interest in Punjab."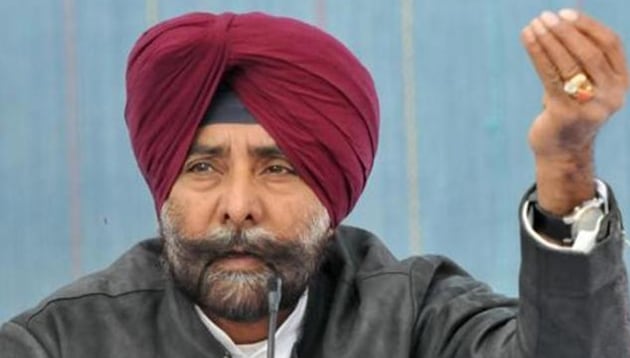 Former Faridkot MP Jagmeet Singh Brar on Saturday quit as the Trinamool Congress' Punjab unit president.
He handed over his resignation letter to TMC chief Mamata Banerjee, who is also the West Bengal chief minister, at her residence in Kolkata.
Brar had joined the party and was made its Punjab chief ahead of the Assembly elections in the state last year.
"Despite repeated efforts to contact you, both from Delhi as well as Kolkata, I've been left completely disheartened along with my supporters, he said.
"I've invested my energy and means in our common cause, but it shows that you've lost interest in Punjab. Therefore, I hereby resign as president of the Punjab TMC with immediate effect," Brar said in his resignation letter to Banerjee.
He had earlier quit the Congress due to his differences with Punjab chief minister Amarinder Singh ahead of the last year state polls.
"I will consult my friends and well wishers across Punjab to decide the future course of action," he said.
Brar was the Punjab Congress' general secretary during chief minister Beant Singh's tenure, a time when terrorism in the state was at its peak.
He was also the permanent invitee to the Congress Working Committee (CWC) for 10 years and the general secretary of the AICC from 2010 to 2013.
He lost the Lok Sabha elections in 2004 and 2009 and claimed himself to be a "victim of a dirty gang of SAD and Congress MLAs".