Lee Hsien Loong welcomes LGBTQ people in Singapore Tech Forum, calls them 'valued members of society'
Updated on Nov 19, 2020 05:38 PM IST
Contrary to his government's resistance, Singapore's Prime Minister Lee Hsien Loong said at Tech Forum that LGBTQ people were welcome in the country as they are 'valued members of society'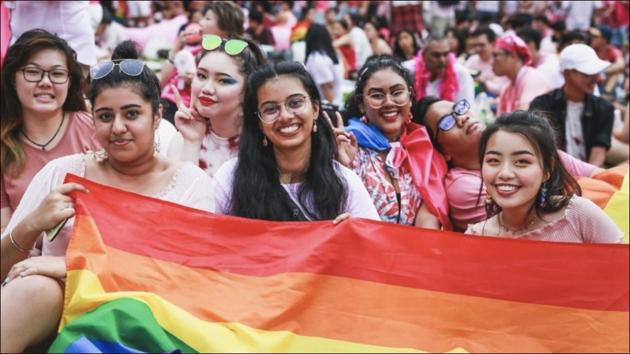 Bloomberg | Posted by Zarafshan Shiraz
Gay and lesbian people are "valued members of society" and welcome in Singapore, Prime Minister Lee Hsien Loong said Wednesday, in a statement that is at odds with his government's resistance to popular efforts to decriminalize homosexuality.
"These things shift, but we have to give them time," Lee said during a question-and-answer session at the Singapore Tech Forum, where he used a keynote address to promote the country to the industry. "I think it is unwise to force it, because there will be a push back and you'll end up with polarization and be in a worse place than we are."
Senior members of Singapore's business, political and legal elite backed the most recent attempts to overturn the law in 2018. Law and Home Affairs Minister K Shanmugam ruled out reforms at the time, acknowledging that while a growing minority want the law repealed, "public opinion is often relevant" when it comes to policy making.
India's High Court decriminalized gay sex in 2018. Thailand earlier this year advanced a bill that would expand legal rights and recognition of same-sex couples; it's pending final approval in parliament.
(This story has been published from a wire agency feed without modifications to the text. Only the headline has been changed.)
Personalise your news feed. Follow trending topics