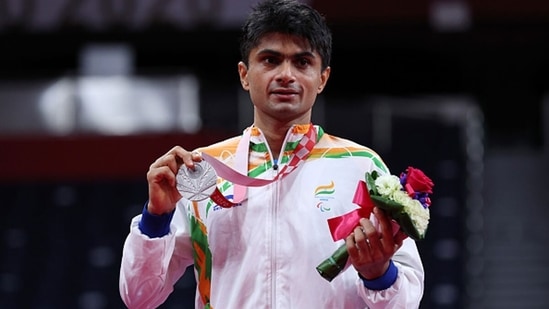 PUBLISHED ON SEP 17, 2021 02:02 PM IST
Yathiraj is an officer in the Indian Administrative Service (IAS), having achieved success in one of the toughest examinations in the country at the very first attempt. In fact, candidates often sacrifice years in pursuit of excellence in the Civil Service examinations and attempt it multiple times.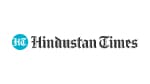 Reuters |
PUBLISHED ON SEP 17, 2021 12:10 PM IST
German Leno started Arsenal's first three league games of the season but was dropped after the team conceded nine goals without reply in those matches, including a 5-0 hammering by Manchester City late last month.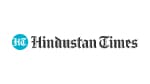 PUBLISHED ON SEP 17, 2021 08:25 AM IST
Harmilan cruised home in 4:05.39 seconds to erase the mark set by Sunita Rani at 4:06.03 at the 2002 Asian Games in Busan and she also broke OP Jaisha's meet record of 4:11.83 (Delhi 2006).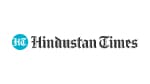 AP |
PUBLISHED ON SEP 17, 2021 08:13 AM IST
The new third-tier European tournament could allow Mourinho to complete a career treble after previously winning the Champions League and Europa League.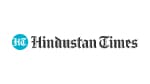 By Avishek Roy
PUBLISHED ON SEP 16, 2021 10:28 PM IST
Top players call for federation to improve facilities at national camps after a recent ban on personal coaches attending these camps.