Katrina Kaif exercises with Yasmin Karachiwala on Kanye West's famous Monster track and her workout video from the gym is all the fitness motivation we need to get back into shape after the holiday week | Watch

Updated on Jan 06, 2021 07:22 PM IST
With Roddy Ricch stepping into the leading nominee role instead of Megan Thee Stallion, here's a look at some predictions and what to expect when The Recording Academy announces the Grammys 2021 nominees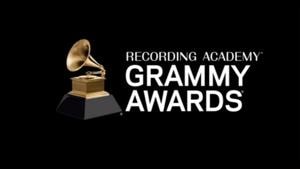 Updated on Nov 19, 2020 05:53 PM IST
West, once one of Trump's biggest celebrity supporters, launched his campaign for the White House in July with erratic statements that raised concerns over his mental health

Updated on Nov 04, 2020 08:15 AM IST
The rapper, designer and entreprenuer, said his largest asset is fashion company Yeezy LLC, worth "over $50 million," according to the document. The firm's apparel and footwear arms are also listed to be worth more than $50 million each.

Updated on Oct 06, 2020 06:23 PM IST
Kanye West will appear as a presidential candidate on Mississippi's ballot in November, after being approved as a qualified candidate by the State Board of Election Commissioners on Tuesday.

Updated on Sep 08, 2020 10:34 PM IST