Latest from no time to die
Lashana Lynch, who will appear as an MI6 agent in No Time to Die, has reacted to the backlash that followed the news of her being revealed as the new 007.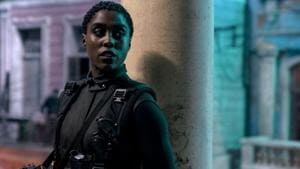 MGM is accruing an interest of $1 million (approximately
₹
7.5 crore) per month, while it sits on the shelf waiting for theatres to resume operations.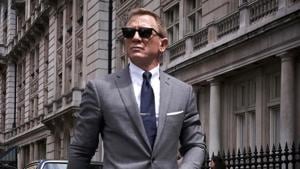 Netflix and Apple were among the streaming platforms interested in purchasing rights to Daniel Craig's final James Bond film, No Time to Die. But MGM wanted $600 million for it.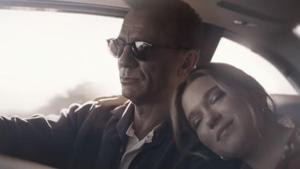 James Bond producer Barbara Broccoli has said that Daniel Craig's successor as James Bond will need to re-imagine the role, doesn't necessarily have to be white, and probably won't be a woman.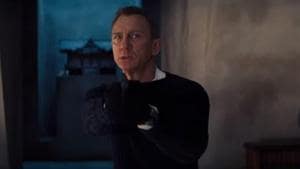 James Bond actor Daniel Craig has addressed the delay in release of No Time to Die, and has also revealed what advise he has for his successor in the role.