The Food and Drug Administration is working with government investigators and customs officials to probe the illegal entry and use of the unregistered vaccines, Health Secretary Francisco Duque said at a televised briefing Monday.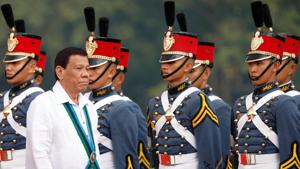 Philippines has issued a travel ban on foreigners coming in from the United States. The ministry took this step after the new strain of coronavirus was detected in Florida. The travel ban is for the people who have been in the US within 14 days preceding arrival in the Philippines.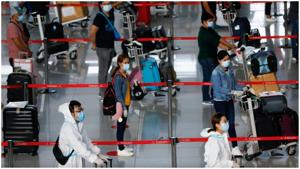 Manila |
By
Reuters | Posted by Nishtha Grover
That China's blockade of Australian coal has led to hundreds of Indian sailors being stranded in China is a reminder that, when it comes to the Middle Kingdom, its opponents need to band together.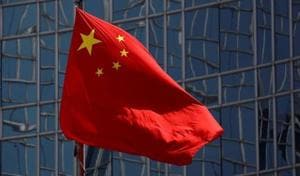 To strengthen diplomatic relations between India and Philippines, leading contemporary artists from the two countries have come together for a virtual art exhibit.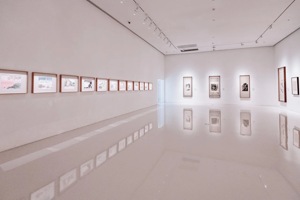 New Delhi |
By
Press Trust of India | Posted by Shivani Kale
The Philippines will ban travellers from 19 countries and territories until mid-January as a measure to keep out a new variant of the coronavirus, its transport ministry said on Tuesday.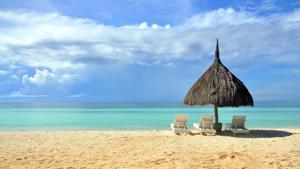 Reuters |
By
Reuters | Posted by Jahnavi Gupta