Singer Sonu Nigam says he doesn't want to add to the cacophony as "there are a lot of opinions out there"; talks about his new single and his concert in Dubai.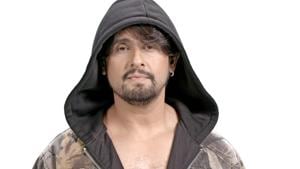 Updated on Oct 05, 2020 12:57 PM IST
Varun Dhawan on Sunday took to Instagram to share a boomerang video with one of his pet dogs. The video garnered lakhs of views as fans showered it with love. Watch it here.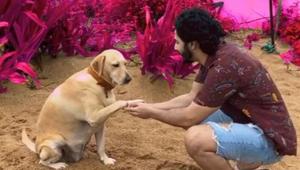 Updated on Sep 13, 2020 04:28 PM IST
Happy birthday Sonu Nigam: As the singer turns 47 on Thursday, we are bringing back some of his earlier and most popular chartbusters that will remind you of your childhood.

Updated on Jul 30, 2020 08:36 AM IST
Shatrughan Sinha has said that Govinda was a better actor than '99% actors' but was shunned by Bollywood after he witnessed a tough phase in his career.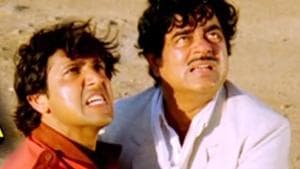 Updated on Jul 27, 2020 05:30 PM IST
Sonu Nigam has said that he chooses to believe Kangana Ranaut's claims about Mahesh Bhatt and said that to take on Bollywood like she has, takes 'clarity of mind'.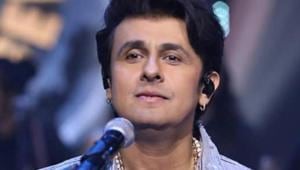 Updated on Jul 26, 2020 02:03 PM IST