Special public prosecutor Amit Prasad, appearing for the police, told additional sessions judge Amitabh Rawat that they have no problem if the charge sheet was uploaded on the computer inside the jail complexes and all the accused in the case have access to it.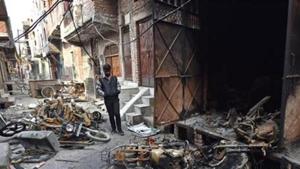 Updated on Jan 06, 2021 12:17 AM IST
Khalid's counsel also said that the media is not sticking to its code of ethics and has been missing an important word "alleged" in the news reports. The court after hearing brief arguments posted the matter for further hearing on Tuesday.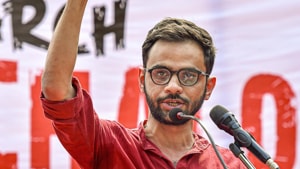 Updated on Jan 05, 2021 02:28 AM IST
Here are today's top news, analysis and opinion at 9am. Know all about the latest news and other news updates from Hindustan Times.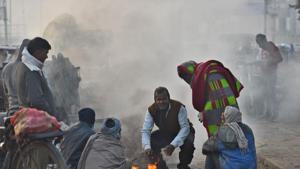 Updated on Dec 17, 2020 08:58 AM IST
Hindustan Times, New Delhi |
By
hindustantimes.com
At least 53 persons died while 400 others were injured when clashes turned violent leading to full-blown Hindu-Muslim riots across parts of northeast Delhi.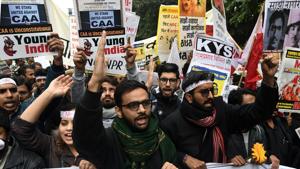 Updated on Dec 17, 2020 08:35 AM IST
Chief Metropolitan Magistrate Dinesh Kumar directed the jail Superintendent to provide proper medical treatment to Khalid as per the prison rules.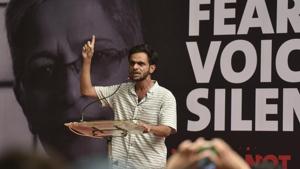 Published on Dec 16, 2020 07:38 PM IST
New Delhi |
By
Press Trust of India | Posted by Arpan Rai