Kodad town circle inspector Narasimha Rao said that the woman's mother, who works as a maid in the town, had lodged a complaint with the police on Monday.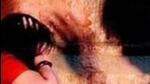 Shankar Choudhary, deputy commissioner of police (Dwarka), identified the couple as Daulat Ram and his wife. The police withheld the woman's name. He said they murdered Sonu Kumar because he allegedly forced Ram's wife to elope with him after holding their son at gunpoint.

Police said that during interrogation, one of the abductors revealed that he wanted a job as a police constable and a middleman asked him to arrange money.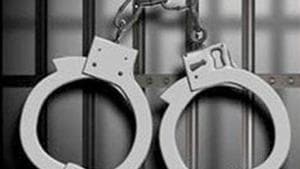 The police sent the girls to the hospital for the medical examination to know whether they had been physically assaulted.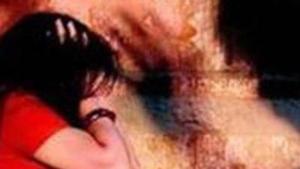 Hindustan Times, Patna |
By
Mukesh Kumar Mishra
The RPF Bhopal got information that a three-year-old girl was abducted by a man from Lalitpur and he boarded Gorakhpur-Thiruvananthpuram Raptisagar Express at Lalitpur junction.