Latest from bridge collapse
The National Fire Agency said two of the dead were Indonesian and another was Filipino. The identities of the other two dead have not yet been determined.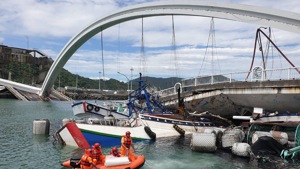 A government resolution outlining the measures has been issued by the state government, to prevent a repeat of the 2016 Mahad bridge collapse.