Following their lightning-fast rout of Afghanistan's army last month – and celebrations Monday when the last US troops flew out after 20 years of war – the Taliban are seeking to crush resistance forces defending the mountainous Panjshir Valley.

Updated on Sep 06, 2021 12:46 AM IST
Police said six of the injured were in critical condition. The explosion occurred on Friday around 11 pm local time when someone threw "a hand grenade into a club where 500 people were dancing".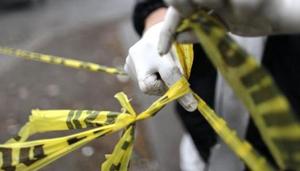 Updated on Oct 02, 2018 12:07 AM IST
West Bengal chief minister Mamata Banerjee has warned Rajnath Singh that if the NRC Bill is implemented in West Bengal, it might lead to a 'civil war'.

Updated on Jul 31, 2018 08:00 PM IST
New Delhi |
By
HT Correspondent