With Rs. 25,000 compensation for all flooded homes amid constant rains in Bengaluru, Chief Minister Basavaraj Bommai announces Rs. 5 lakh compensations to the kin of those killed in floods and rains in the city.


Published on May 18, 2022 06:11 PM IST
The Commission chairperson Justice BP Das and member Asim Amitabh Dash in their order said continuance of the police official was detrimental to the interest of general public as well as threat to common citizens.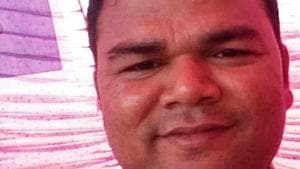 Updated on Nov 12, 2020 09:07 PM IST
An FIR registered by police about a road accident is sufficient to award compensation to the victim or the family even if no formal claim petition is filed, the Supreme Court ruled last week, in a move that could significantly benefit survivors or the families of the victims.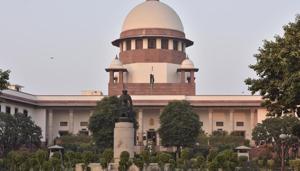 Updated on Nov 21, 2018 11:20 PM IST
For police officers, the ex-gratia has been hiked to Rs 70 lakh from the existing Rs 48 lakh in case of death in militancy-related incidents. For Special Police Officers, the ex-gratia has been increased to Rs 30 lakh from the existing Rs 14.50 lakh.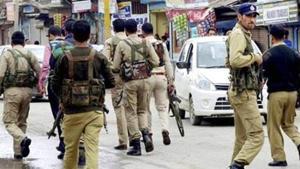 Published on Sep 25, 2018 09:23 PM IST
The Uttarakhand high court directed the state government to pay a compensation of Rs 1.99 crore to Sarita Singh, whose doctor husband Sunil Kumar was shot dead in April 2016 while discharging duties in Udham Singh Nagar district.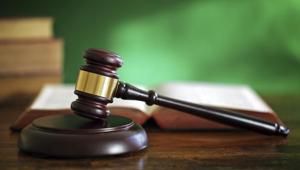 Published on Sep 13, 2018 01:45 AM IST