The victim, Monu Manesar's associates said he was associated with Bajrang Dal unit in Manesar.

Updated on Oct 10, 2019 06:11 PM IST
Hindustan Times, Gurugram |
By
Alind Chauhan
The deceased has been identified as Gopal and is a member of 'Gau Raksha Dal'.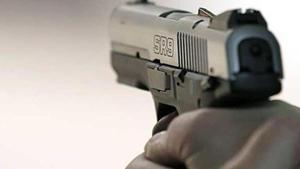 Updated on Aug 02, 2019 01:21 PM IST
Palwal |
By
Asian News International
One of the attackers saw the cows in alleged cow smuggler Mohammad Shagir Khan's vehicle and asked him if he was smuggling them. When Khan tried to flee, they started beating him.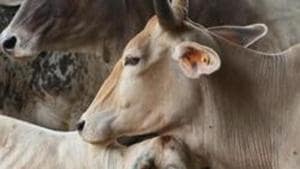 Updated on Jan 01, 2019 04:20 PM IST
Hindustan Times, Jaipur |
By
HT Correspondent
The unidentified duo fired two gunshots at the policemen and fled from the spot leaving behind a tempo carrying two cows, she said, adding that the policemen were not injured.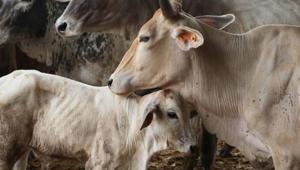 Published on Sep 03, 2018 08:30 AM IST
Press Trust of India |
By
Press Trust of India
Father of Rakbar Khan, who was beaten to death by alleged cow vigilantes in Alwar, said his son had left home on Friday morning to take goats for grazing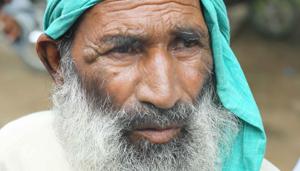 Updated on Jul 22, 2018 10:30 AM IST
Hindustan Times, Alwar |
By
Jaykishan Sharma