People on Twitter have expressed their gratitude to Covid warriors for going above and beyond to help people.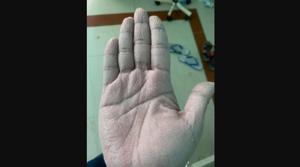 Hindustan Times, New Delhi |
By
Amrita Kohli
In view of complaints of misbehaviour of doctors and increasing cases of patient-doctor clashes in hospitals, the medical education department in Uttar Pradesh has decided to give some spiritual lessons to the medical students.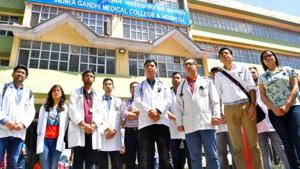 In this adorable video, a doctor goes beyond his duties and sings a song to a baby girl in order to calm her down while he drew her blood for a test.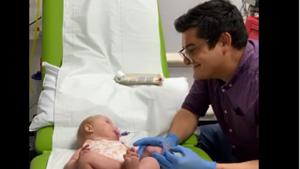 Hindustan Times, New Delhi |
By
Srimoyee Chowdhury
In July, another doctor in East Singhbhum district of Jharkhand had prescribed condoms to a woman who had complained of stomach pain.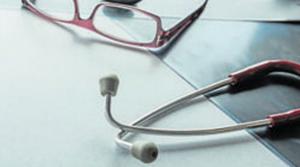 Dr Sunil Kumar, a paediatrician, was shot dead on April 20, 2016, while discharging his duties in the Community Health Centre of Jaspur in Uttarakhand's US Nagar district.