Officials from India are believed to have arrived in the US for the proceedings that will take place in Los Angeles.

Vijay Mallya is wanted in India to face charges of financial offences involving Rs 9,000 crore borrowed by his now-defunct Kingfisher Airlines from several national banks.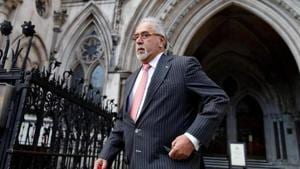 Dismissing businessman Vijay Mallya's appeal against his extradition to India, the court upheld d the Westminster Magistrates Court's December 2018 ruling that concluded that Mallya had a prima facie case to answer in Indian courts for charges of financial offences.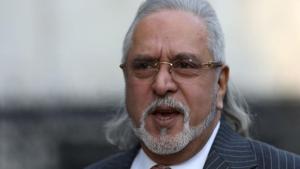 Cricket bookie Sanjeev Chawla , who was extradited from the UK on Thursday, will be interrogated by the Delhi Police for the first time, after a city court remanded him to 12 days' police custody.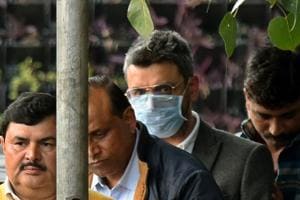 Hindustan Times, New Delhi |
By
Prawesh Lama and N Ananthanarayanan
He has requested the Portugal ambassador to help him forward his petition to the Supreme Court of the European country.