Latest from frank sinatra
"When we arrived 10 days ago ... I started to train him and to sing to him and he accommodated me so we have a relationship," the vet Amir Khalil said.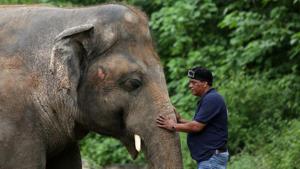 Published on Sep 05, 2020 09:38 AM IST
Islamabad |
By
Reuters | Posted By: Trisha Sengupta
As part of Hindustan Times' initiative to support the aged during the pandemic, people were asked to write 'thank you' notes to the elderly folks in their lives. We have compiled some of the best stories.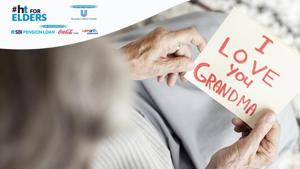 Updated on Jul 28, 2020 05:56 PM IST
By
Partnered Feature, HT Brand Studio
The actor and poet feels happy that social media has helped his poems to be loved and appreciated by many without waiting for some publisher to find him good enough to publish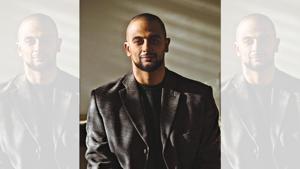 Published on Apr 26, 2020 12:05 AM IST
Organizers of the New York Sings Along event said the goal was to boost morale and honour all workers on the front lines battling the COVID-19 pandemic, and to share the healing power of music while obeying social distancing rules.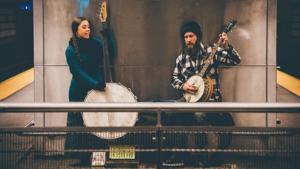 Updated on Apr 24, 2020 03:38 PM IST
The former US president and first lady, who are known for sharing their favourite books and songs, chose a diverse selection of artists for their latest playlist, and it is as relatable as it can get.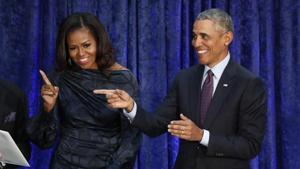 Updated on Aug 27, 2019 07:59 AM IST
New Delhi |
By
Asian News International