On May 24, humiliated by a police raid after weeks of alleged harassment, the 52-year-old's wife, 45, and their two daughters, aged 18 and 16, killed themselves by consuming poison.


Updated on May 30, 2022 11:50 AM IST
A suicide note was recovered from the deceased's house based on which five people were arrested, police said.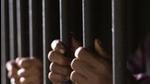 Published on Dec 09, 2021 12:17 AM IST
By
Monika Pandey
, Hindustan Times, New Delhi
Stirring a 'controversy' in the Caribbean country where LGBT people suffer discrimination, verbal abuse and harassment, Barbados Governor General Sandra Mason has called for a public referendum on allowing same-sex marriage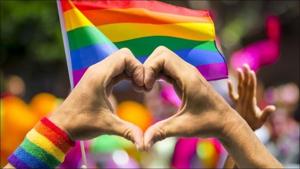 Updated on Sep 17, 2020 10:02 AM IST
Bogota |
By
Reuters by Anastasia Moloney | Posted by Zarafshan Shiraz
A Dubai court charged an Indian man with sexually harassing a tourist inside an elevator at a residential tower.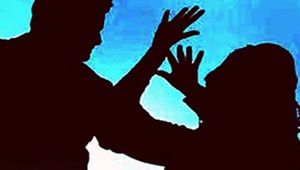 Updated on Feb 10, 2019 03:15 PM IST
Dubai |
By
Indo Asian News Service
The girl who was intercepted by a 25-year-old man on Thursday on her way back from school, beat up the molester with slippers before dialling 100 for help. The accused was booked under various sections of the Indian Penal Code and sent to jail.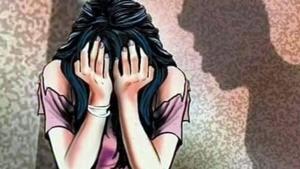 Updated on Jan 05, 2019 11:03 PM IST