Uttar Pradesh assembly elections: JP Nadda, campaigning for the BJP in Hathras, UP, urged the people to decide whom to vote for based on their work and said that every party makes popular promises during election times.

Written by Srivatsan K C | Edited by Poulomi Ghosh
, Hindustan Times, New Delhi
The dramatic sequence of incidents once again put under the spotlight one of India's stark realities – the striking vulnerability of Dalits, especially women, in the countryside where upper caste power permeates every interaction and forces marginalised castes to be dependent on them for survival.

In Hathras, exactly one year ago, on September 14, 2020, a 19-year-old Dalit girl was allegedly raped and assaulted. Days later, amid national outrage, her body was cremated in the dead of the night.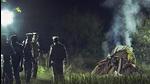 Kappan shall visit Kerala under the vigil of armed guards of the UP Police, the top court held and told him to not meet the public, except relatives, doctors and close family members.

Here are today's top news, analysis and opinion. Know all about the latest news and other news updates from Hindustan Times.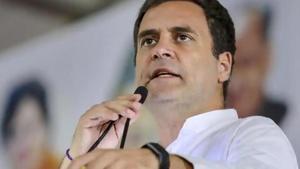 Hindustan Times, New Delhi |
By
hindustantimes.com