World Health Day 2022: An imbalance between one's physical and mental health may not only lead to panic attacks, sweating or shivering but also be related to serious illnesses like cancer, cardiovascular and respiratory health issues. Here are 5 expert tips to balance physical and mental health

Updated on Apr 07, 2022 02:39 PM IST
By
Zarafshan Shiraz
, Delhi
Mulethi, also known as liquorice, has multiple health benefits that can boost your health and well-being. Read on to know more.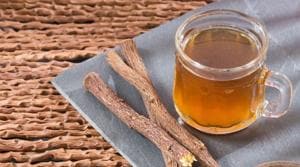 Updated on Nov 03, 2020 09:59 AM IST
HealthShots |
By
Grace Bains
Le Corbusier stated in his Statute of Land that Chandigarh would be a city offering all amenities to the poorest of the poor to lead a dignified life. It's time we included people with mental health issues in this list and helped them lead a dignified life even when their families are not around to help them.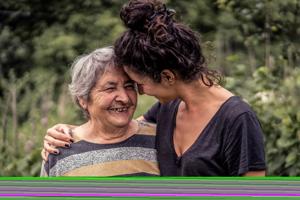 Updated on Sep 26, 2020 12:49 AM IST
Surprisingly, a Smart City like Chandigarh does not have community homes offering long-term assisted living for those with mental disorders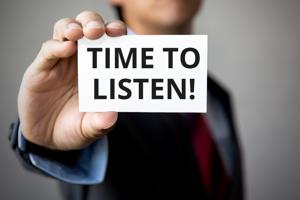 Updated on Sep 20, 2020 12:16 AM IST
Intertwine psychological recovery with relief; start online consultations; and simplify policies that govern the sector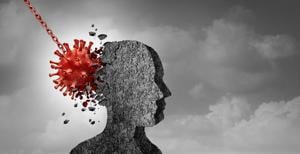 Published on May 05, 2020 06:44 PM IST