In a survey commissioned by the council, one-third of women reported having been badgered by their partners into sexual acts that they didn't want.


Published on Jan 23, 2023 06:51 PM IST
AP | | Posted by Shobhit Gupta
The once-powerful producer has been released on bail, but is required to wear an electronic-tracking device that was visible on his ankle when he arrived at court.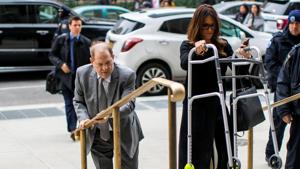 Updated on Jan 08, 2020 08:04 AM IST
Bandhan Tod 2.0 (Break your shackles) app is an upgrade of its earlier version, which only catered to cases of child marriage and domestic violence. The main, new additional feature of the app is 'Chuppi Tod', meant for airing grievances related to sexual harassment and stalking cases.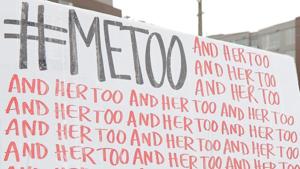 Updated on Dec 21, 2018 09:02 AM IST