Autorickshaw driver snatches passenger's ornaments, purse and phone; courier with online company forced to drive man with knife to Sector 40; another man robbed of his purse in Sector 39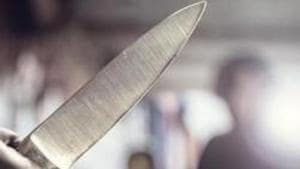 Updated on Nov 17, 2020 11:09 PM IST
Hindustan Times Chandigarh |
By
HT Correspondent
, Chandigarh
Model Town Extn resident got locks repaired from duo on August 5; checked locker on Saturday to find jewellery bag missing


Updated on Sep 29, 2019 10:55 PM IST
Hindustabn Times, Ludhiana |
By
HT Correspondent
, Ludhiana
According to the police, the incident took place around 5am when Ramjas, a senior citizen, was waiting for a shared cab to Delhi at Rajiv Chowk.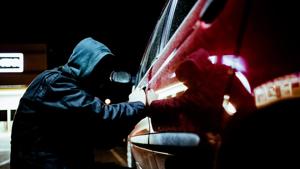 Updated on Sep 08, 2019 11:33 PM IST
The complaint was lodged on Friday by the victim Hina Ejaz Shaikh, 38. According to the complainant, the domestic help stole gold ornaments from the cupboard worth ₹1.86 lakh.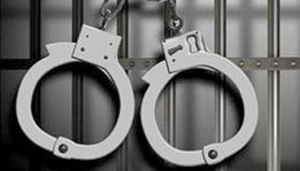 Updated on Sep 08, 2019 04:33 PM IST
Accused of making false sexual harassment allegations against former dean students' welfare (women) Neena Caplash's son

Updated on Apr 11, 2023 04:51 PM IST