Chief minister Devendra Fadnavis suspended his first phase of Maha Janadesh Yatra on Tuesday, and held an urgent meeting of group of ministers at Sahyadri guesthouse on Wednesday to review the flood situation.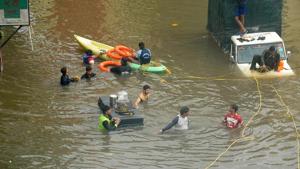 The fire was reported at 4.24am on Saturday and extinguished at 8.55am on August 5. A cylinder blast was reported around 10-10:30pm on Saturday.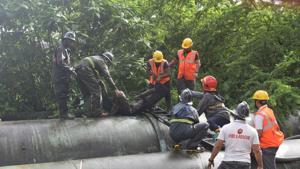 The boy, Praveen, had accompanied his mother, Surjo, a farm labourer, to harvest the farm owned by Hukum Singh.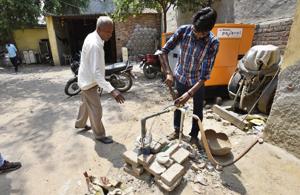 Ten men escaped but the rest were trapped in the mound of snow. One of them, identified as havaldar Rakesh Kumar from Bilaspur, was rescued but he succumbed to his injuries in the civil hospital in Pooh.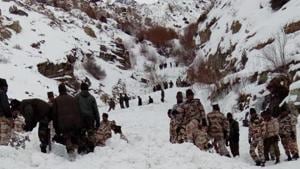 Rescue workers were trying on Friday to reach 13 miners trapped underground in a coal mine in Meghalaya since the previous day, authorities said. The mine is an old, illegal so-called rat-hole mine, they said. Rat-hole mines are common in Meghalaya as they are dug by villagers but are very dangerous as the coal is pulled out from narrow, horizontal seams.