Collection of quantifiable data on the inadequacy of representation of social groups is a prerequisite condition for providing quotas in promotion, according to a raft of judgments by the Supreme Court over the last two decades.

A court cannot issue directions to a state government to provide for reservation for any class of citizens, the Supreme Court said on Tuesday.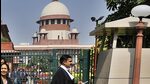 The latest agitation by Gurjars in Rajasthan is now 10 days old and agitators have refused to scale down their demands.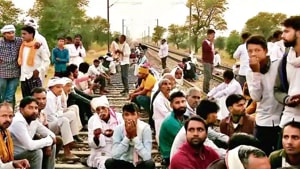 The petition, filed by National Union of Backward Classes, SCs, STs and Minorities (NUBC), said in two academic years alone -- 2017-18 and 2018-19, around 5530 seats which would have gone to OBS category, if reservation procedure was followed, were allotted to general category.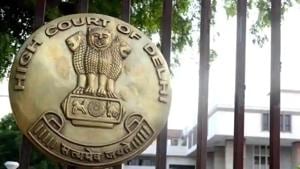 New Delhi |
By
Press Trust of India| Posted by Akhilesh Nagari
This would help in imparting quality education to rural students in districts with large SC, ST populations while also providing opportunities to the OBCs, said a senior official .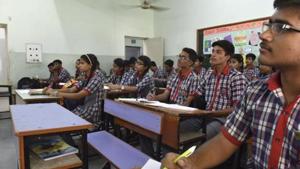 New Delhi, Hindustan Times |
By
Amandeep Shukla