The Delhi police have fixed the maximum speed limit on most roads, highways, and flyovers at 50-70km/h for M1 category vehicles i.e. cars, jeep, taxis, and other app-based cabs. Check all details about revised maximum speed limits in Delhi, here.
Volunteers of an NGO will dress up as the characters and perform street plays at important locations of the city.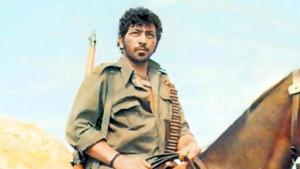 The commuters alleged that the stretch is unsafe for the two-wheelers and is in urgent need of repair, as the stretch is riddled with potholes and commuters move at a high speed.