Latest from sandip ssingh
Sawant's comments came a day after the Bengaluru police searched actor Vivek Oberoi's house in Mumbai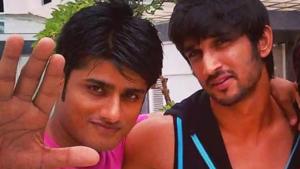 Published on Oct 16, 2020 04:46 PM IST
Amit B Wadhwani, co-producer of the PM Narendra Modi biopic, has filed a complaint with the police after receiving threats on social media. Wadhwani claims that a personal picture of his son was stolen.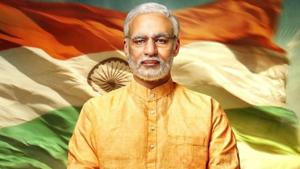 Updated on Oct 16, 2020 08:14 AM IST
Producer Sandip Ssingh claimed that he was even asked to pay for better coverage on Republic TV and filed a defamation suit against the news channel and sought Rs 200 crore as compensation.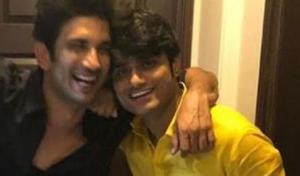 Published on Oct 14, 2020 08:32 PM IST
Producer Sandip Ssingh, who has claimed to be a close friend of late actor Sushant Singh Rajput, has reacted to the AIIMS report on Sushant's death. He said he would wait for the Central Bureau of Investigation's report.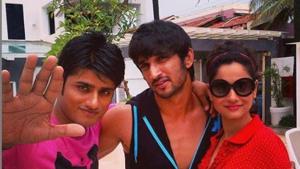 Updated on Oct 05, 2020 07:53 AM IST
Sandip Ssingh says that both he and his family are wondering if going to Sushant Singh Rajput's house on the day of his death, and offering support to his family was the right thing to do.

Updated on Sep 07, 2020 11:44 AM IST