Just because NYE holidays are over doesn't mean you have to take a break from shine. 

Updated on Jan 06, 2021 02:16 PM IST
They're smart. They're clueless. They connect with the audience. They're fakes. Clearly, the fashion industry is divided over social media influencers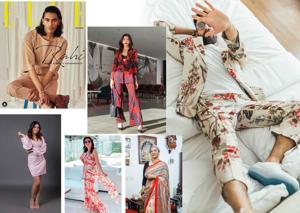 Updated on Jul 19, 2020 08:13 AM IST
Hindustan Times |
By
Bharat Gupta
FLOTUS incorporates a hint of India into her attire while POTUS makes an off-kilter statement with a bright-yellow tie.

Updated on Feb 25, 2020 08:56 AM IST
Designers predict the key style stories which will eclipse the runway and the racks in the New Year. 

Updated on Jan 02, 2020 12:56 PM IST
India Couture Week 2019: Designers across the board kept the beauty classic with a few accents, which lent gravitas to the ensemble.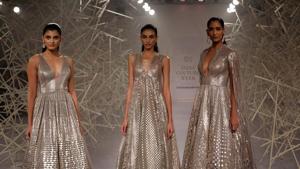 Updated on Jun 06, 2020 08:43 PM IST